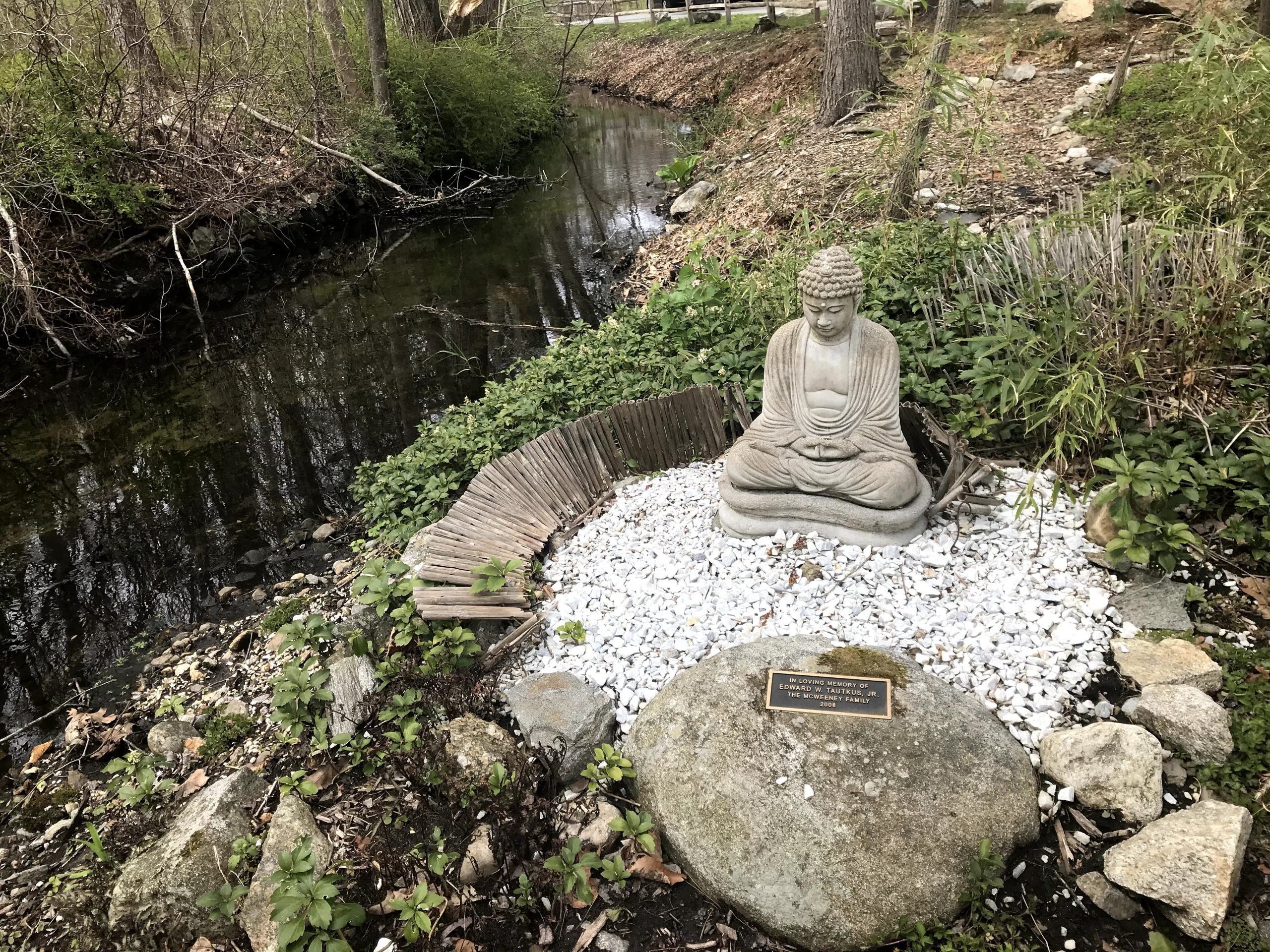 Our Unitarian Universalist faith is non-creedal; we invite people to experience and come together in worship as they feel most comfortable.
Our religion is informed by many different faith traditions; at its core it was begun as an alternative to the belief in and worship of the Christian Holy Trinity. Since then, it has come to embrace many elements of many different faith traditions worldwide, including and by no means limited to Buddhism and self-actualization.
Buddhism. We have a Buddhist practice group that meets Mondays 6:30-8 PM at the church; during the COVID pandemic, it meets on ZOOM at that time. Teachings are offered on a donation basis. To find out more, let our organizer know you are coming, and to get the ZOOM information, please email Avan.
Meditation. Sunday mornings an hour before our main service, we offer a time of meditation. We center on our inner light and sense our inter-connectedness with all, using a variety of traditions from mindfulness and music to yoga and Zen. During the COVID pandemic, meditation takes place online, 9-9:45 AM via ZOOM.  For more information, contact Wnarg Yhbatb.