Last Update: 3.22.2020
Communications from your Ministers
View Here
THIS WEEKEND @ CHURCH
Faith Formation Online Resources
Creating Sabbath Space: A Special Resource for Grief & Loss
During the COVID-19 crisis, over the next 4-6 weeks, there will be a weekly packet to support families in the creation of sacred space and time together. This is a time of uncertainty and isolation, and it's also a time of grief. We need to make space to acknowledge and honor it. For this reason, we're dedicating an entire packet to grief ➙ CSS Grief Packet Register for Family Faith Formation here
TUCW Social Action
Join the Brown Bag Brigade! Provide Lunch for those in Need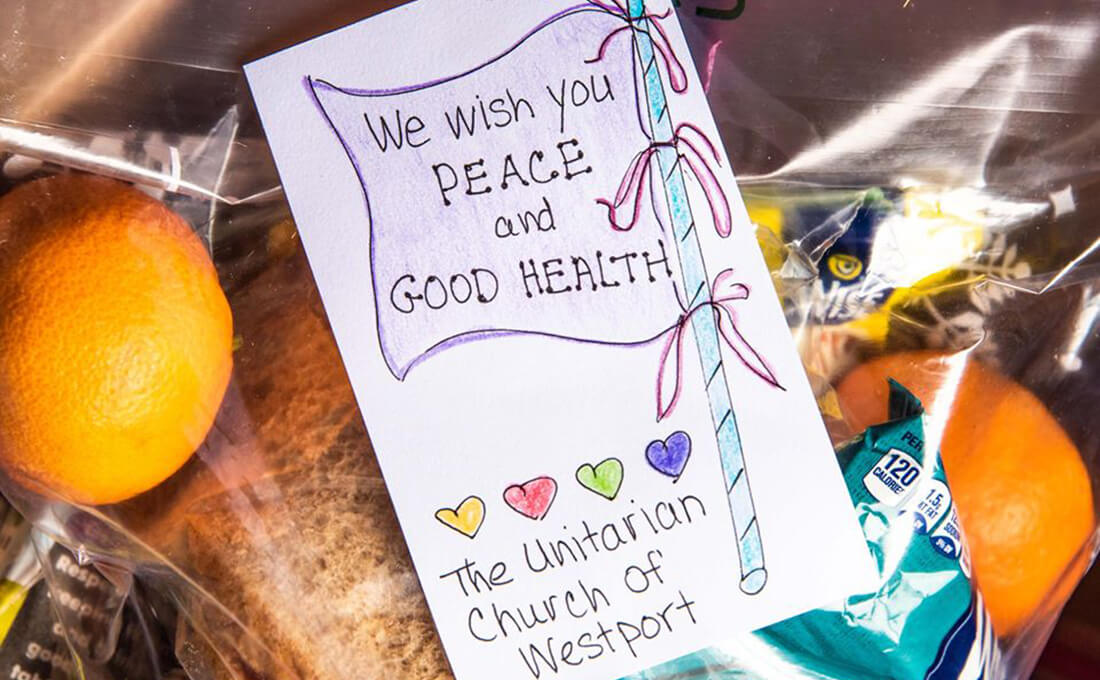 After last Saturday's overwhelming number (505) of lunches that you provided we are now collecting lunches every Saturday instead of every other with a cap of 250. We're using Sign-up Genius to coordinate. If you've prepared a lunch one of the two Saturdays then go straight to the ➙ Sign-up Genius link here to sign up for this week or next week. If not, please send a message to David Vita message and I'll send you our instruction sheet of what to include in the lunch bag.
5.19.2020 View on Facebook
TUCW Evensong Service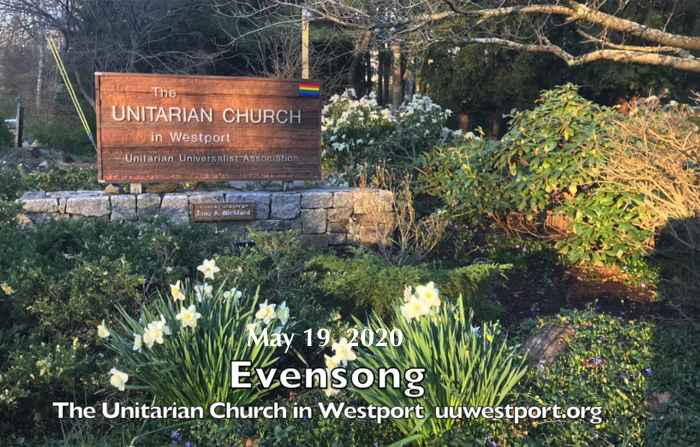 Our 6th Evensong Service begins Tuesday May 5 at 6:57PM with a "settling in," period; the service itself starts at 7. Enjoy this short, 20-min contemplative service led by our Minister of Music, Red. Ed Thompson, with support from Worship Associates Cheryl Dixon and Connie Rockmanc joining us from their homes. Music includes original pieces by saxophonist Jim Clark, and songs by Rev. Thompson, as sung by choir members, and featuring soloist Chris Beaurline. Please join us on Facebook.