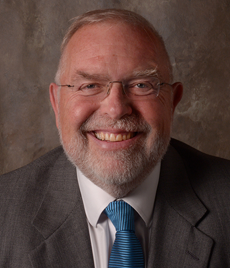 Rev. Dr. John Morehouse is a fifth generation Unitarian (one of his great-grandfathers was a Unitarian minister) and he grew up in the Unitarian Universalist Fellowship of Croton-on-Hudson, NY. After graduating in anthropology from Grinnell College, Iowa in 1979, he started a solar energy business, and later held several positions in sales and marketing before feeling the call to ministry. He graduated from Meadville Lombard Theological School in 1990 and was ordained that year.
Rev. John's many ministries have all been centered on transforming individuals and congregations. Rev. John is well known as a leader in the UU movement. He is an Adjunct Professor and Teaching Pastor at Meadville Lombard Theological School, where he has taught courses in congregational polity and actively mentors intern ministers. He has completed his doctorate of ministry in 2015 and his thesis "Creating Theology Together: A Curriculum for Spiritual Leadership" is focused on helping church leaders develop their shared theology through the lens of racial justice making. The curriculum is now being adapted for congregational use by the Fahs Collaborative and will be available in June 2019.
Called to the Unitarian Church in Westport in 2015, Rev. John has been leading a breakthrough in organization and mission, setting the pace for a congregation that "saves lives" in the broadest possible sense. Innovative worship, a strong lay ministry of caring and reaching out to the larger community are just a few of the changes that have been bringing "the empowering ministry of all" to life.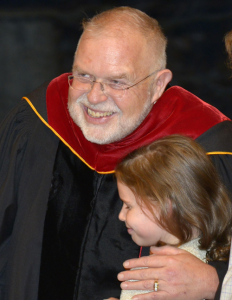 Rev. John and his wife, Francis, have been married for over 30 years. They have five daughters, Portia, Fiona, Courteny, Emma, and Madeline, and three grandchildren, Skye, Iris, and Ashur.
Read Rev. Dr. John Morehouse's doctoral thesis – Creating Theology Together – A Curriculum for Spiritual Leadership Development
Edward Thompson, D.M.A., has been at this Church since 1978. He holds a Masters Degree from the Juilliard School and his Doctorate from the University of Hartford. Dr. Thompson is a past Dean of the Fairfield West Chapter of the American Guild of Organists and has concertized throughout the United States and Europe.
In addition, he teaches privately, coaches, composes and accompanies throughout the area. He is an active member of the Unitarian-Universalist Musician's Network.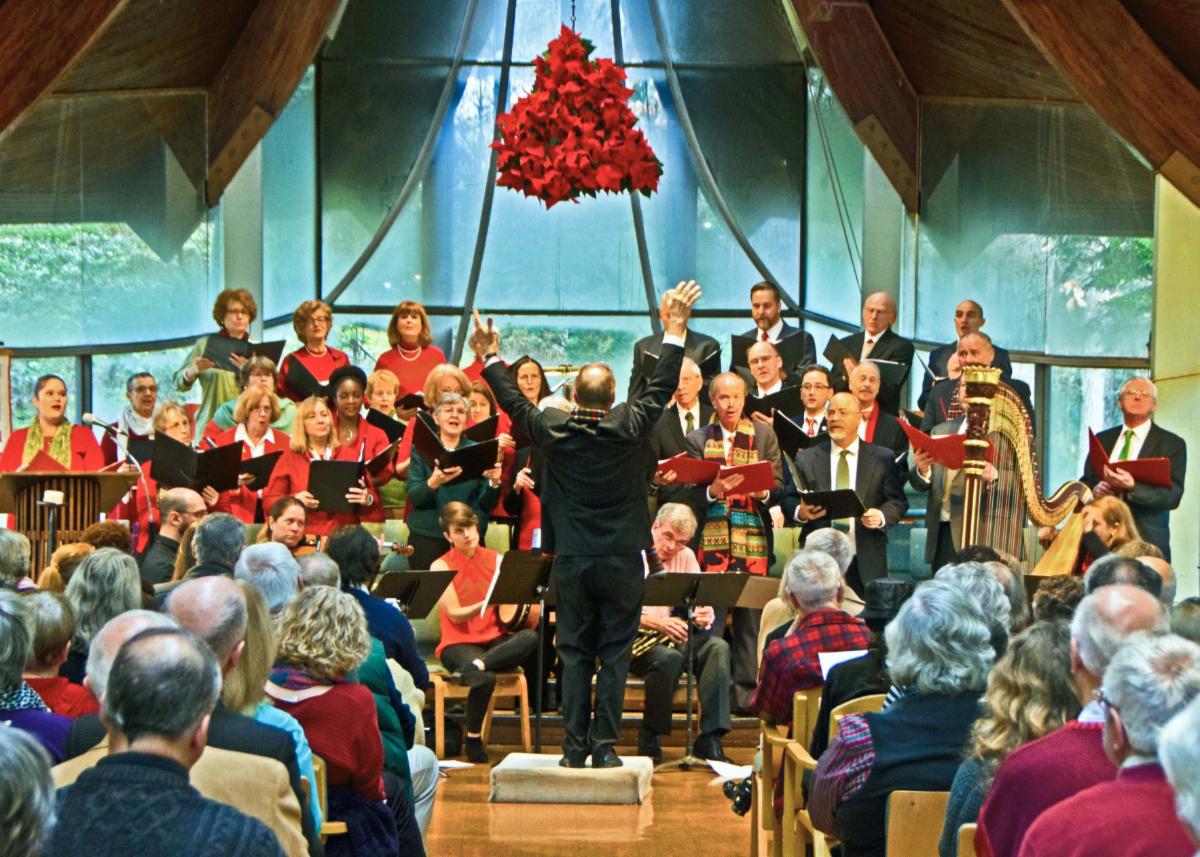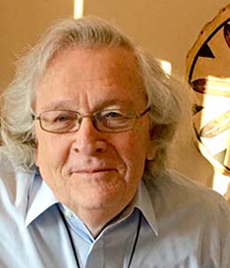 The Rev. Jim Francek serves as our Volunteer Community Minister for Pastoral Care. He and his wife Pat have been active members of our congregation for many years leading various support groups and he is a coach and trainer for our Pastoral Care Chaplains.
Jim received his BA in Philosophy from Sacred Heart Seminary in 1963, with postgraduate studies in Theology, Humanities and Counseling at St. John Seminary. He was ordained a Catholic priest for the Archdiocese of Detroit in 1967. He served in St. Mary's Church in Royal Oak and then at the Cathedral of the Blessed Sacrament.
During the early years of his ministry he was very active in the roles of leading liturgy, teaching, counseling, pastoral care and social action. In 1972 he left the active priesthood to be married to his life partner Patricia, and began a corporate career in Employee Assistance. He received his MSW from the University of Michigan in 1976. During this time Pat and he were to have two beautiful children Kate and Pete.
Jim worked for 13 years in the medical departments of corporations to help employees with addiction or behavioral health issues. In 1986, he created his own firm to help build resiliency in employees living with downsizing, relocation and closure in their organizations.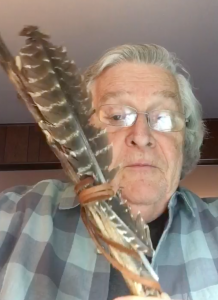 He and Pat returned to Connecticut in 2007 to be close to family. Currently he prepares and creates customized marriage and memorial ceremonies; serves as a chaplain in the Emergency Department of Bridgeport Hospital; and is on their Ethics Committee. At the church he helped create and leads our Pastoral Care Chaplain Ministry, and our Addiction Recovery Ministry (ARM).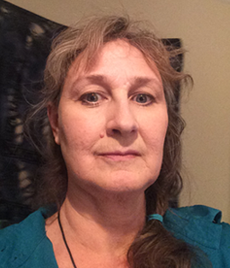 Kim Warman, Intern Minister - Currently a seminarian at Meadville Lombard Theological School in Chicago, Kim joined our church as an intern in September 2020. She will be with us for two years. As a long time member of 2nd Unitarian Church in Chicago, Kim was the coordinator of the social justice committee and the chair of their anti-racism committee. Her professional experience includes middle school math teacher and other positions in education.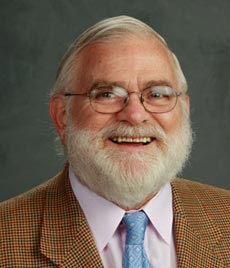 Frank Hall was called to this congregation in 1984, after serving a Unitarian Universalist church in Attleboro, Massachusetts, where he was ordained in 1972. He served as our minister from 1984-2013.
He has a Master of Theology degree from Boston University. His undergraduate degree is from Salem State College, and a Master's in Education from Northeastern University in Boston. He taught at Wellesley High School from 1962-69, when he entered seminary.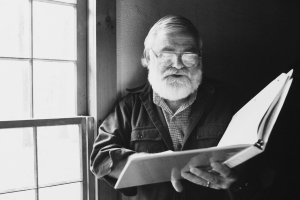 Frank has two grown children, Jonathan and Susan, two grandchildren, Alex and Hannah, and he lives in Westport with his wife, Lory Nurenberg.