An active network of connected, supported people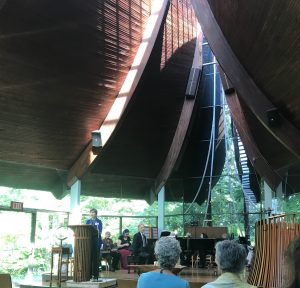 Here at the Unitarian Church in Westport, we are fortunate to have a stunning, award-winning, light-filled building, open to nature just as Ralph Waldo Emerson and the Transcendentalists might have it. But our building is just that: a building. What makes our church special and vibrant are the people that come to be a part of it - either online or in person,  in joyous times or in difficult ones, to be a part of each other's lives and to enrich and support each other in good times and in tough ones.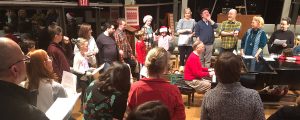 Our community is one of kindness, understanding, tolerance and acceptance. Lay people play critical roles in leading numerous committees and teams that who get to know each other and care for each other.  Sometimes we get together just to have some fun: to dance, to sing, to hike, to cook - and sometimes we work together to support one another, providing a home-cooked meal, a ride, or more spiritual pastoral care when such counsel and care can help us get through tough days.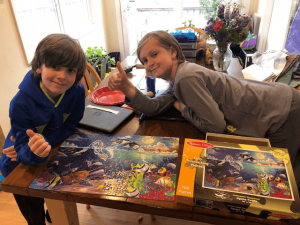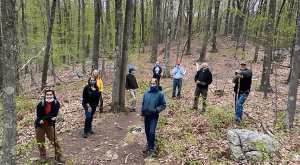 .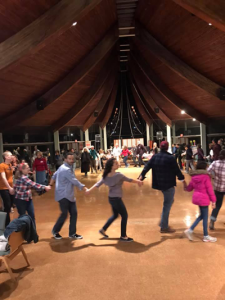 A Better Man
Eliminating Racism
Intern Minister Committee
Legacy Giving
Non-violent Communication
Program Outreach Committee
Sound Tech Team
Soundings
TUCWomen
UGNO
UUBuddhists