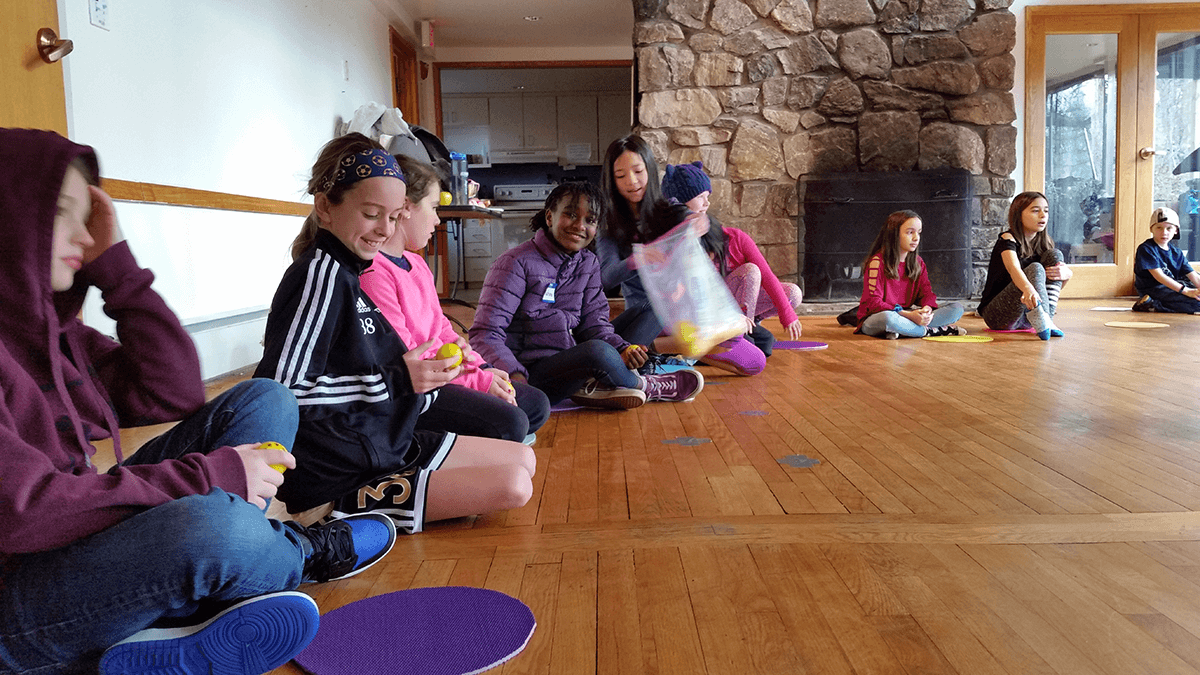 Experiential and Engaging Activities based on Monthly Themes
At this time of pandemic, we are holding our children's programming on ZOOM each Sunday, 10-10:45 AM. Each is supervised by two adults.
Contact Nate Pawelek for ZOOM links. All are welcome.
Each Sunday we explore the ideas and concepts from Soul Matters, a church-wide curriculum with stories, poetry, music, and experiential activities based on monthly themes. The idea is that adults and children will learn about the same themes together. This provides a unique opportunity for parents and caregivers to have something in common to talk about and practice during the week with their children.
Monthly Themes for 2020-2021
September: Renewal
October: Deep Listening
November: Healing
December: Stillness
January: Imagination
February: Beloved Community
March: Commitment
April: Becoming
May: Story
June: Play