We Are A Welcoming Congregation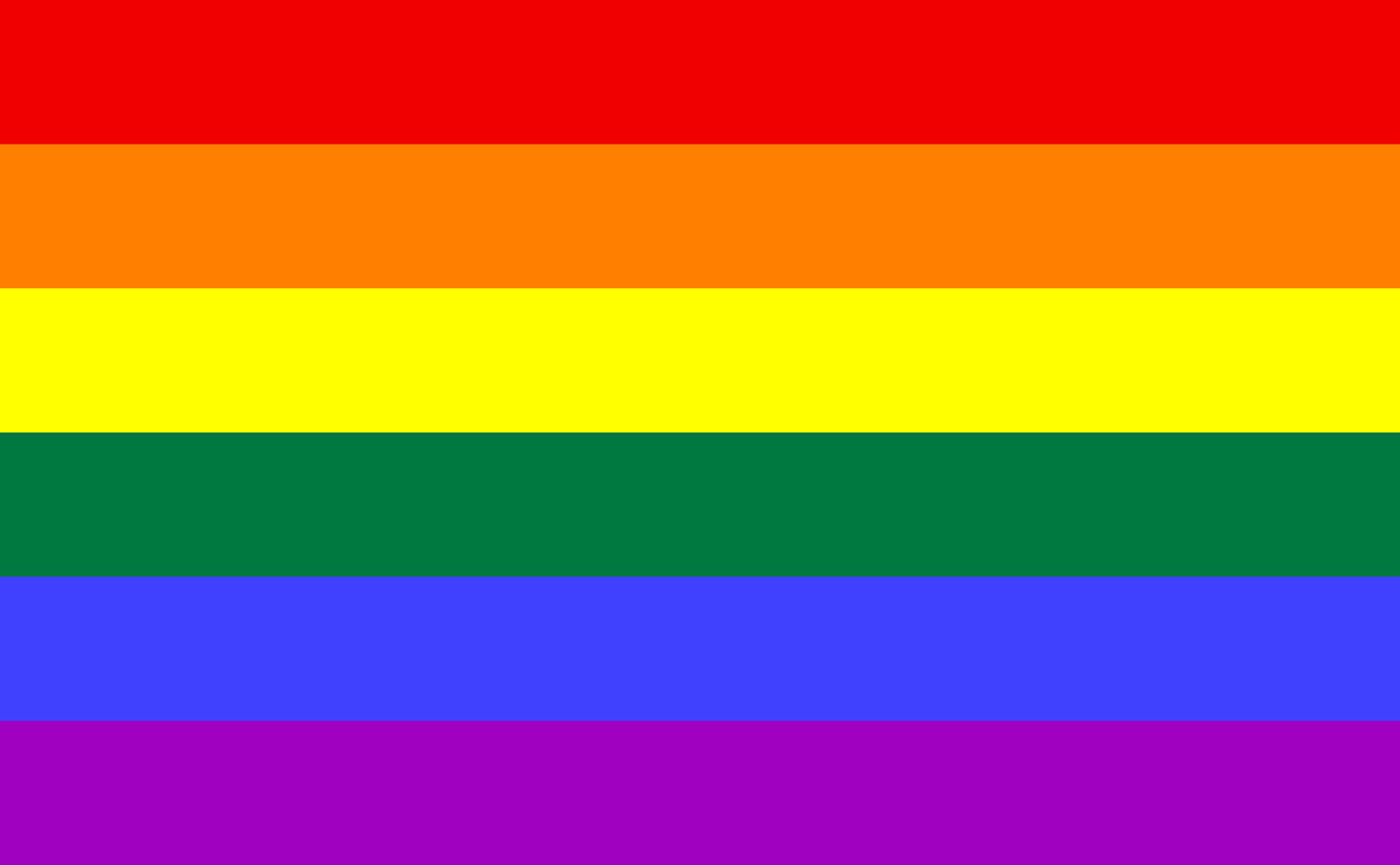 The Unitarian Church in Westport is a Welcoming Congregation, which means it has been recognized by the UUA as being inclusive and expressive of the concerns of gay, lesbian, bisexual and transgender persons at every level of congregational life—in worship, in programs, and in social occasions—welcoming not only their presence, but also the unique gifts and particularities of their lives as well.
As the UUA explains the Welcoming Program: "We know that religious spaces haven't always been welcoming places for all people, especially when it comes to gender and sexuality. We are out to change that.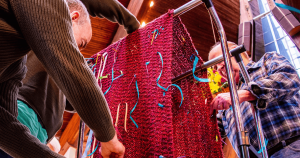 "For 25 years we have worked hard to make sure lesbian, gay, bisexual, transgender, and queer people are full members of our faith communities. Being welcoming means striving for radical inclusion, and creating spaces that honor every part of our identities, backgrounds, and experiences."
The Unitarian Church in Westport is proud of our work in this space. We have done good things, and at the same time know that we always have more to do. Since 2019, our Gender Equity Team has added renewed focus to these efforts. Please see their work HERE.
We regularly draw on materials from resources such as Love Makes a Family, PFLAG and Soul Matters to enrich and educate our congregation on these and other social issues of our day.
We Are A Safer Congregation
The Safer Congregations Committee advises the Board on the creation, implementation and oversight of policies and procedures that insure a safe environment for children, youth, and adults at The Unitarian Church of Westport.
The Safer Congregations Committee also acts as the Response Team for any allegations of sexual abuse, sexual harassment, professional misconduct, or violent, threatening or harassing behavior