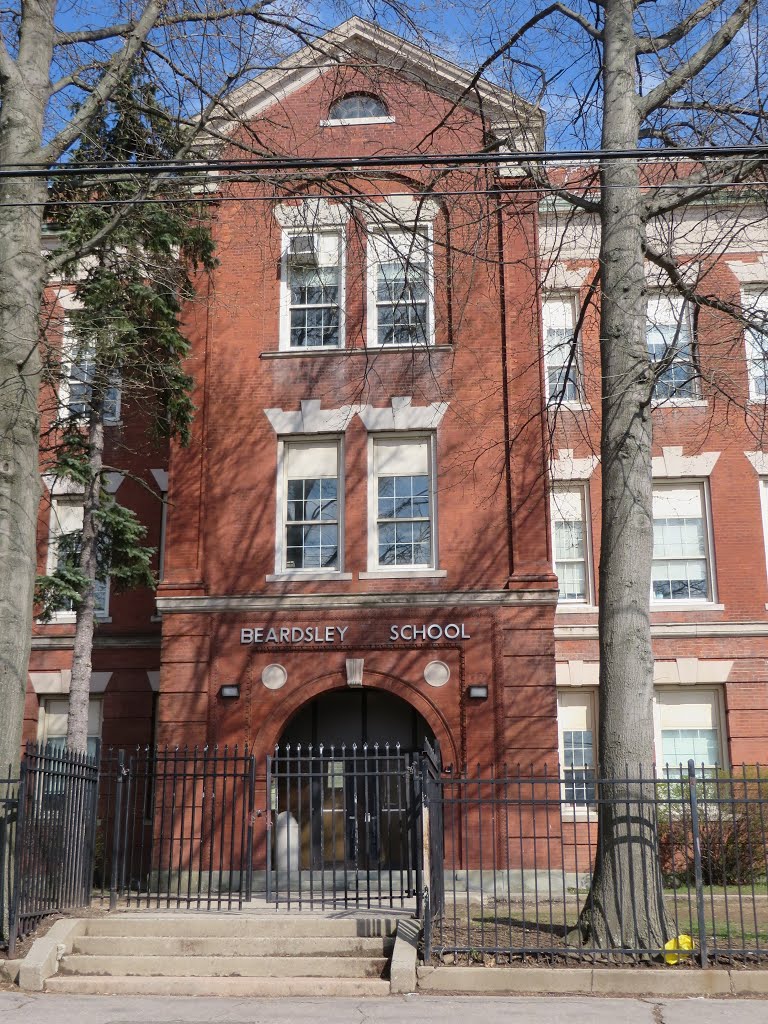 In the year 2000, our congregation voted to adopt this struggling inner-city school in Bridgeport, CT that serves pre-K to 6th graders. Since then, church members have supported the staff and students of Beardsley Elementary School through volunteer work and financial donations for special projects and urgent needs. Most importantly, our volunteers become mentors, tutors and readers for grades K-6. Over the years, our congregation has provided bi-annual Read Aloud Days, opera and theater, job coaching, financial seminars, art, book clubs, myriad school and teacher supplies, winter coats, backpacks, clothing, many new and used books, scholarships, swimming lessons, musical instruments, anti-violence training, Principal for a Day, speakers, participation in work days, an annual Pot Luck Supper and a Teacher Appreciation event.
Over 50 congregants are regular volunteers in working at Beardsley. The efforts are led by a committee of seven: for the 2020-2021 year the Committee is comprised of Jamie Forbes and Anita Pfluger, chairpeople, and Linda Brewster, Sari Bodi, Beth Cliff, Lynne Laukhuf and Kathy Roberts.  Please reach out to any of them for more information on how you can help, especially during these COVID times.
Staff anchor:  David Vita or call 203.227.7205 x14
Vohad the great privilege and joy of being assigned to Peggy Lynch's 3rd grade class. A (retired) teacher
Tpeople.  She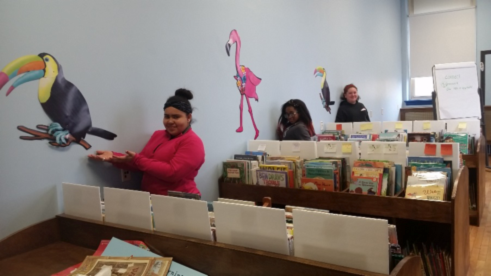 is a trusting adult that the students look to as a mentor, friend and support. She goes above and beyond, selecting books for the students
CLICK HERE for the Beardsley School Committee's charter.
ARTICLE I: How It All Got Started: Our Thriving Partnership with The Beardsley School
ARTICLE II: Beardsley School Social Justice Activity
ARTICLE III: A Week in the Life of Beardsley School