Due to the COVID 19 Pandemic, we are having online meetings only.
As with all our children and youth programming, each is supervised by at least two adults.
SUNDAY ZOOM SCHEDULE:
10:15-10:45 AM PREK - 7TH MEETS VIA ZOOM
12:00-1:00 PM YOUTH GROUP MEETS VIA ZOOM
5:00 PM-6:00 PM COMING OF AGE MEETS VIA ZOOM
Contact our Director of Faith Formation, Angr Cnjryrx for more information including ZOOM links and passwords.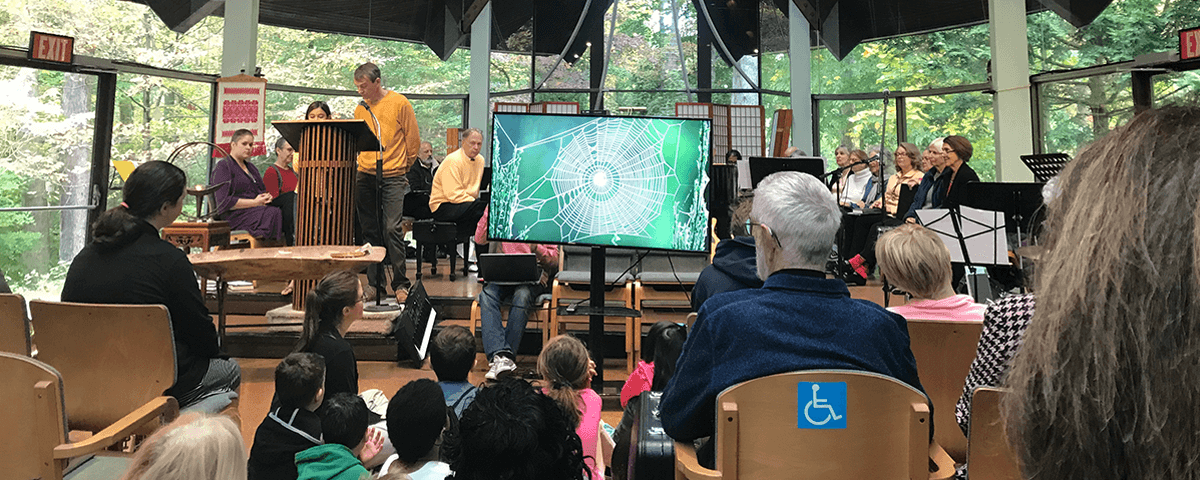 TUCW REGISTRATION
We would like all of our children under the age of 18 to be registered for family faith formation: contact information, any medical notes, and the opportunity to know more about you and your children so that we may provide the best possible experiences and environment. We also like to keep in touch about upcoming events.
Please click the link to access the registration form, which can be completed online or printed and delivered to Diane Donahue at the TUCW main office. THANK YOU!!!
CLICK HERE for registration